We are accepting reservations for your party needs. The Main Hall has a "Great Room," a stage area, an attached front room and a kitchen. The kitchen has a six-burner gas range, a convection oven, refrigerator and freezer. Tables and chairs are provided. Our facility is handicap accessible. The maximum capacity for the hall is 180 people. Outside, our pavilion has picnic tables, a grill, a playground and a ball diamond making it a great place for family picnics.
We now also have added a smaller room for rentals. Our new "Social Room" can accomodate up to 60 people. It has a small kitchenette that includes a refrigerator and freezer. It also has a microwave oven and outlets for roasters. This is the perfect room for small birthday parties, baby showers, bridal showers, or even for small meetings.
Rental rates are competitive and offer a discount to residents and local fundraisers.
For more information, please contact Randy Peterson at (440) 968-3460.
**We are frequently asked if we rent out tables and chairs. It is our policy that tables and chairs do not leave the building.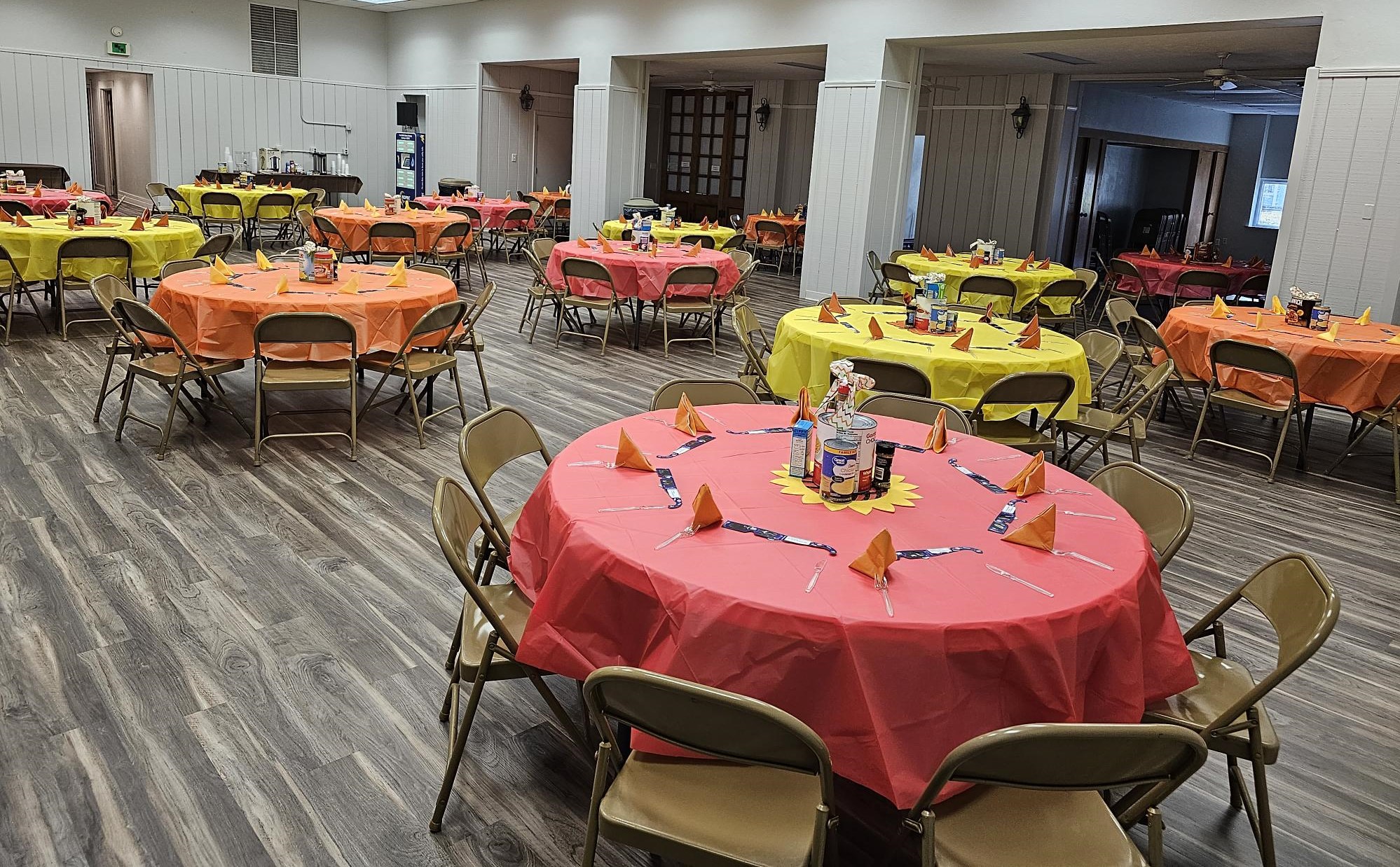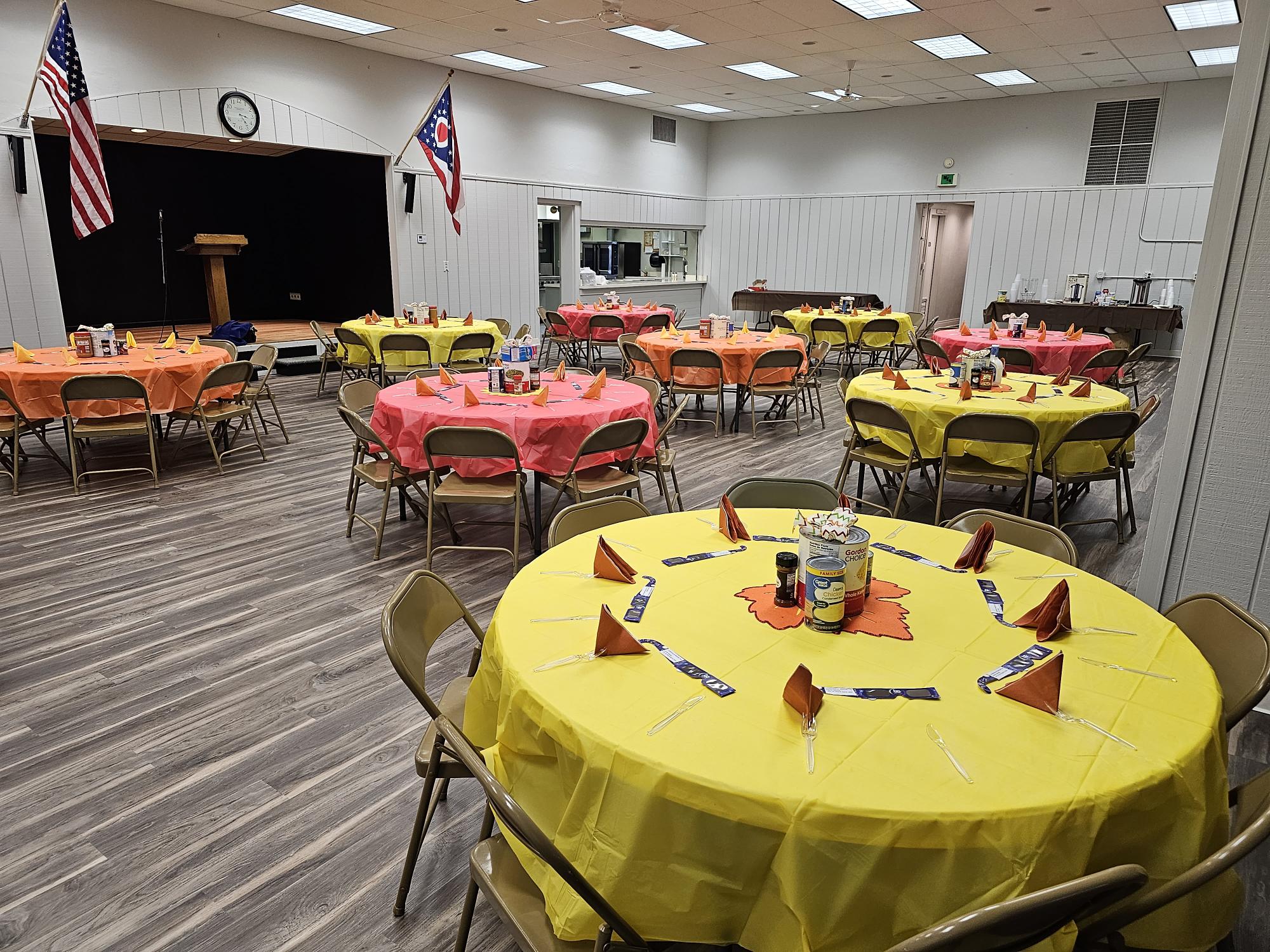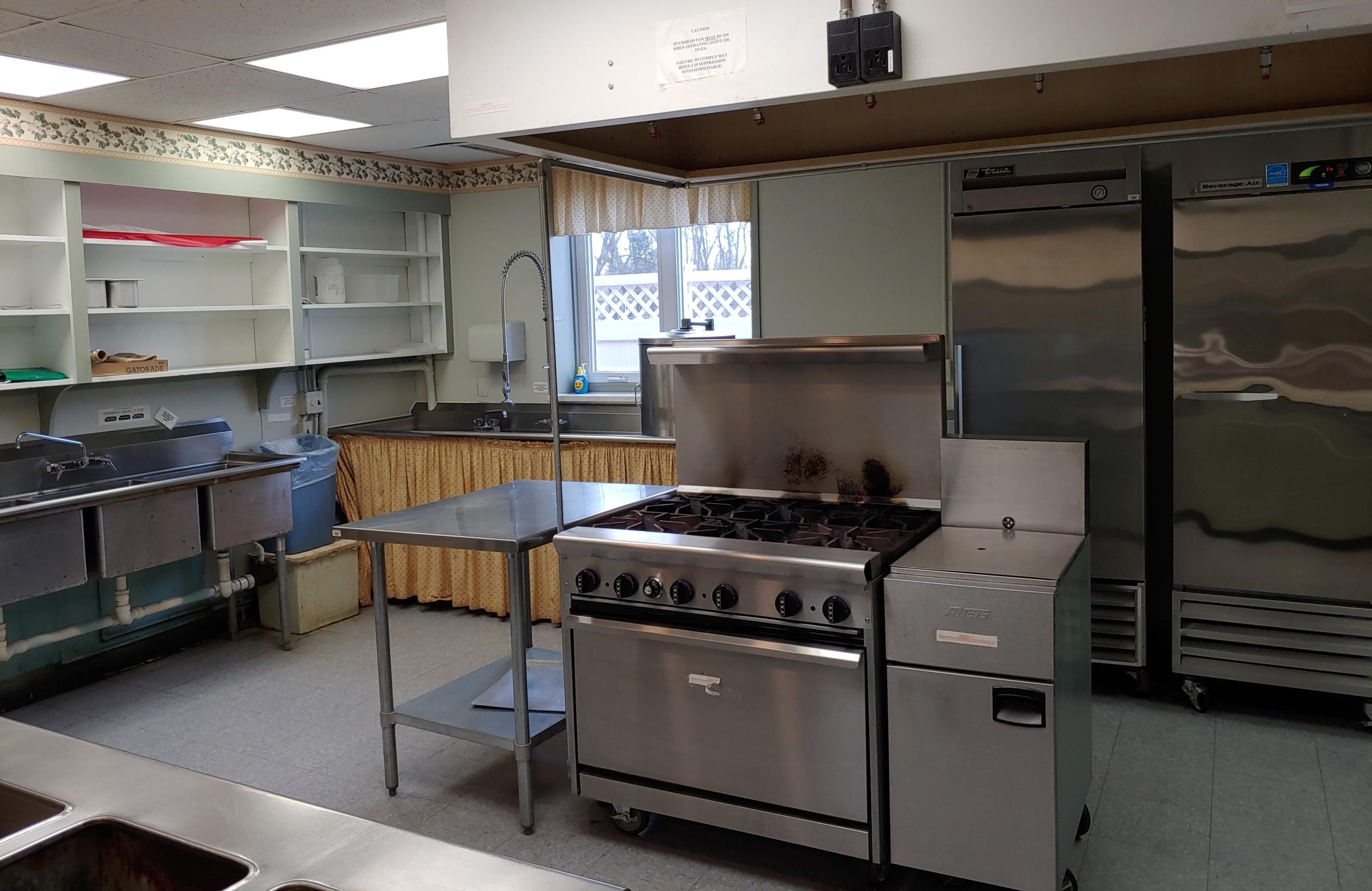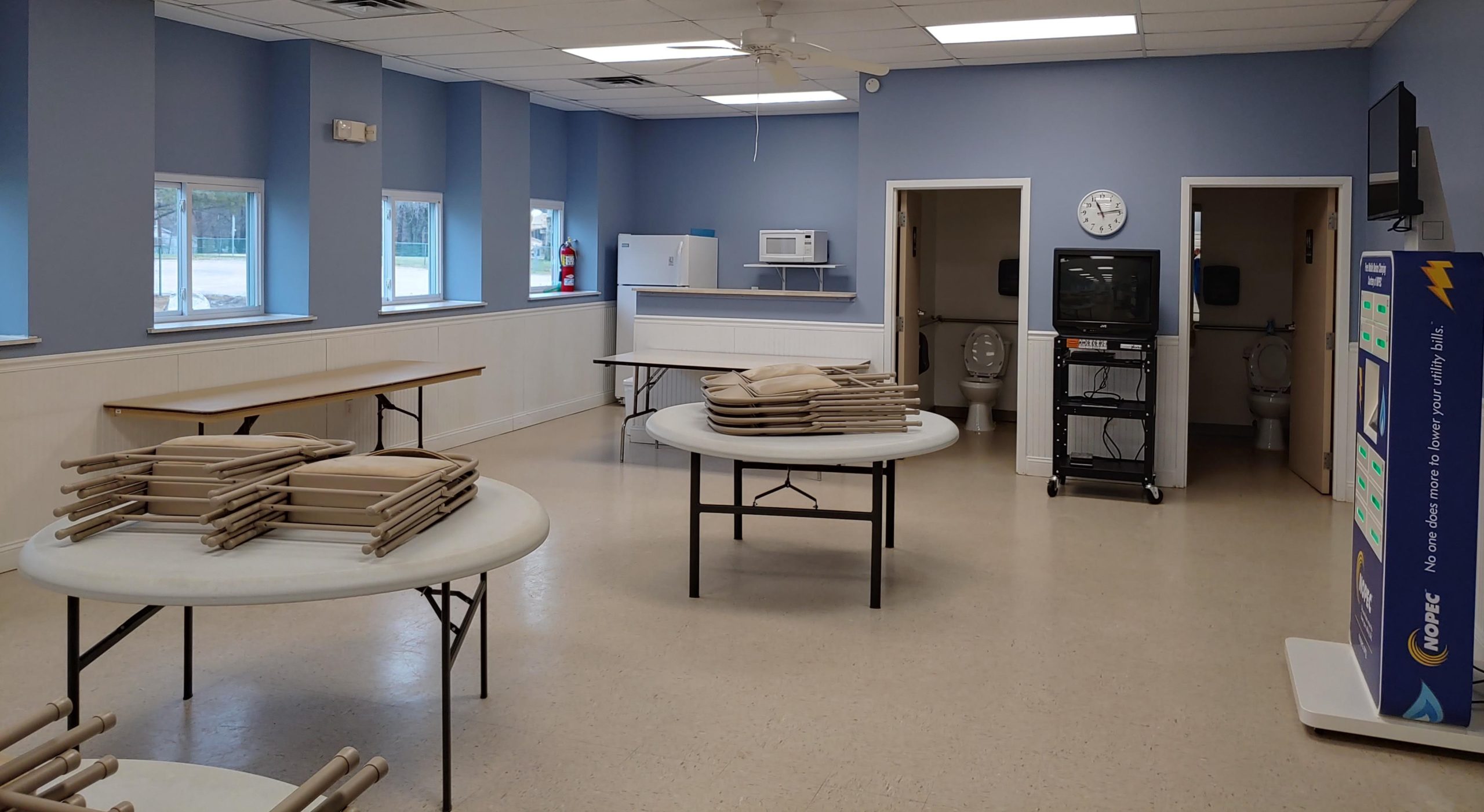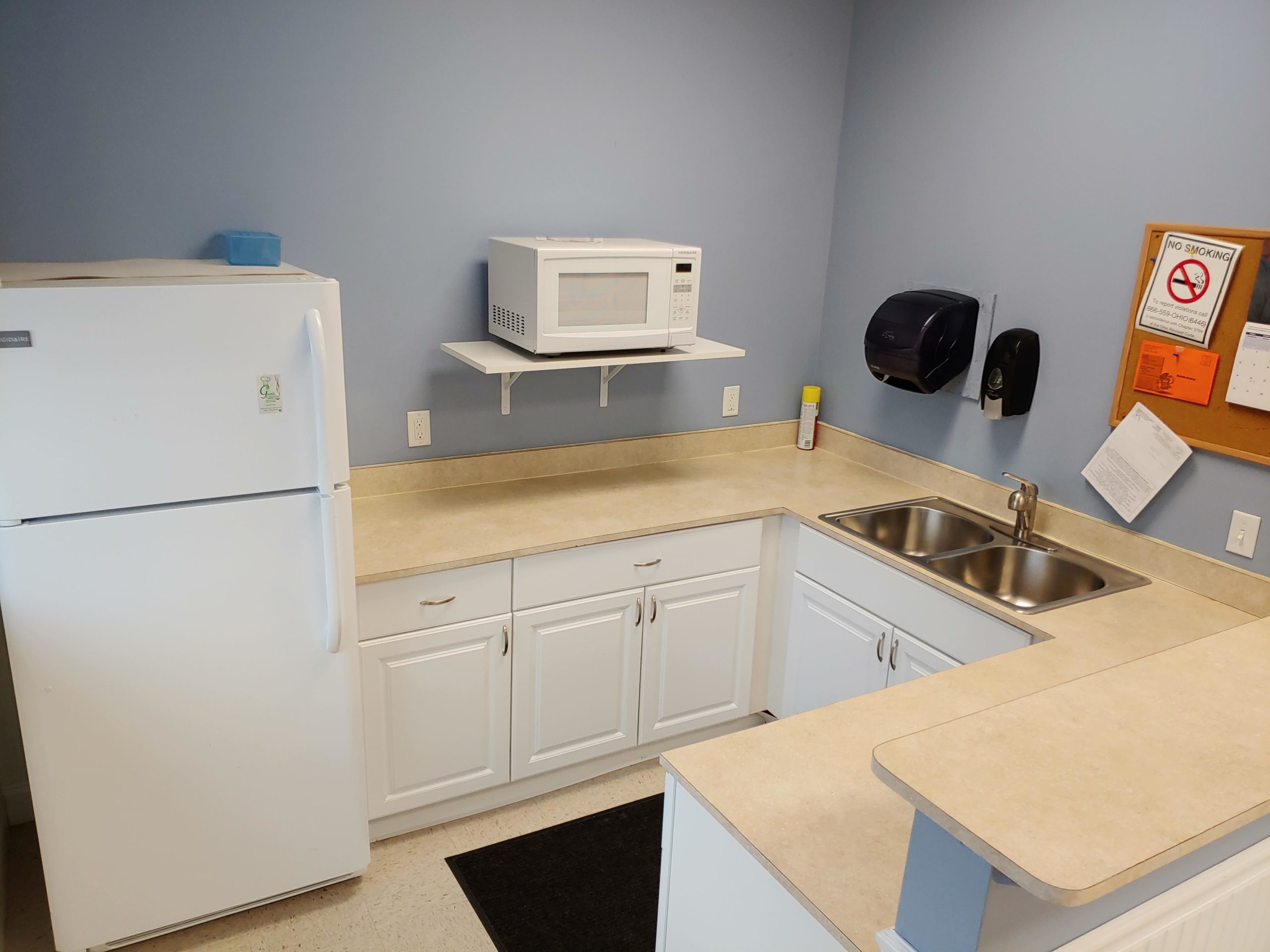 Reserved Dates:
12/02/2023
12/09/2023
12/23/2023
01/06/2024
04/13/2024